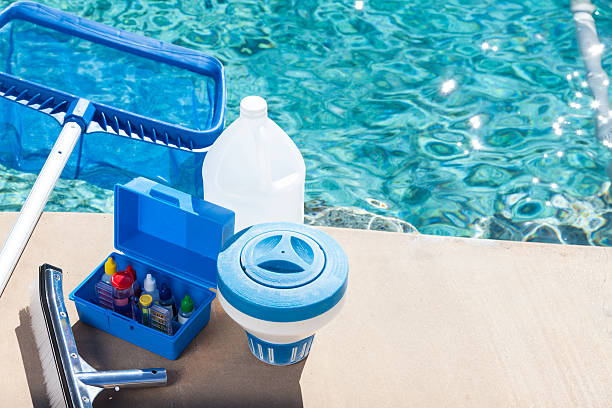 Complete Pool
Solutions for Your Establishment
At Twin County Swimming Pool Maintenance & Supply, Co., Inc., we offer a wide range of services for your facility's pools, from opening to closing and any issues which may occur during the season, feel comfortable knowing that your call will be handled by our professional staff for a quick dispatch to our field service  technicians. Equipment maintenance is the only method to avoid costly breakdowns during the short summer season.  Turn to us for maintenance, renovations, supplies, and more!
Yacht/Country Clubs
and Marinas
Rely on us to provide a regularly scheduled service for your facility's pools. We'll take care of its maintenance and supply needs so it'll stay in peak condition for every member's enjoyment.
Because of our professional staff and the latest technologies we use, we have retained a large database of satisfied customers. They can serve as references to help your board or club choose their next pool services provider.
Marble/dusting and Diamond Brite
Coping
Tile Replacement
Re-piping and Pool/Deck Replacements
Filter System Repairs and Replacements
To learn more about our services, please contact us today.
We look forward to hearing from you soon.